Flash Sale
on Skechers Slip On!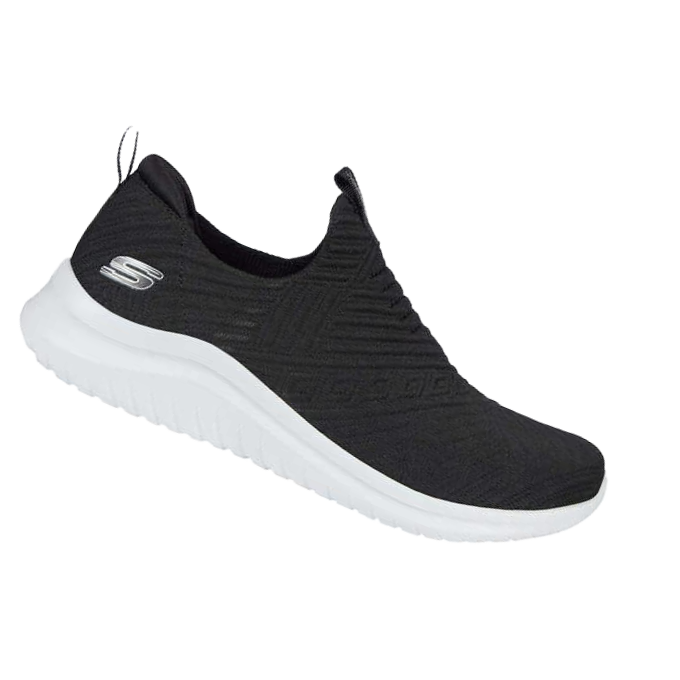 Free shipping on eligible orders
100% Secure Online Payment
Covered by our Return Policy
We believe in giving back and building up others.
Without the strength of our community, The Charming Turtle wouldn't exist.
To that end, we regularly donate truckloads (seriously, truckloads) of shoes to local community organizations like YMCA Safe Place, Family Scholar House, Backside Learning Center at Churchill Downs, and plenty more.
When you shop with us, it truly does make a difference.